The d.RT Spring Break
Packing List


It's nearly that time again—The Great Annual National Pausing of Education (non-related to the lingering pandemic)—aka Spring Freaking Break. And man do you deserve … the break. 
So, if you're cautiously traveling this year (disclaimer: we highly encourage private rentals, super small groups and continual use of your PPE)—we've rounded up some gear and apparel suggestions for you.
Below, our list—for the sun and snow-chasers, alike.  
(Alternative idea: Just stay local. Rest. Spend those hard earned wages just looking extra awesome.)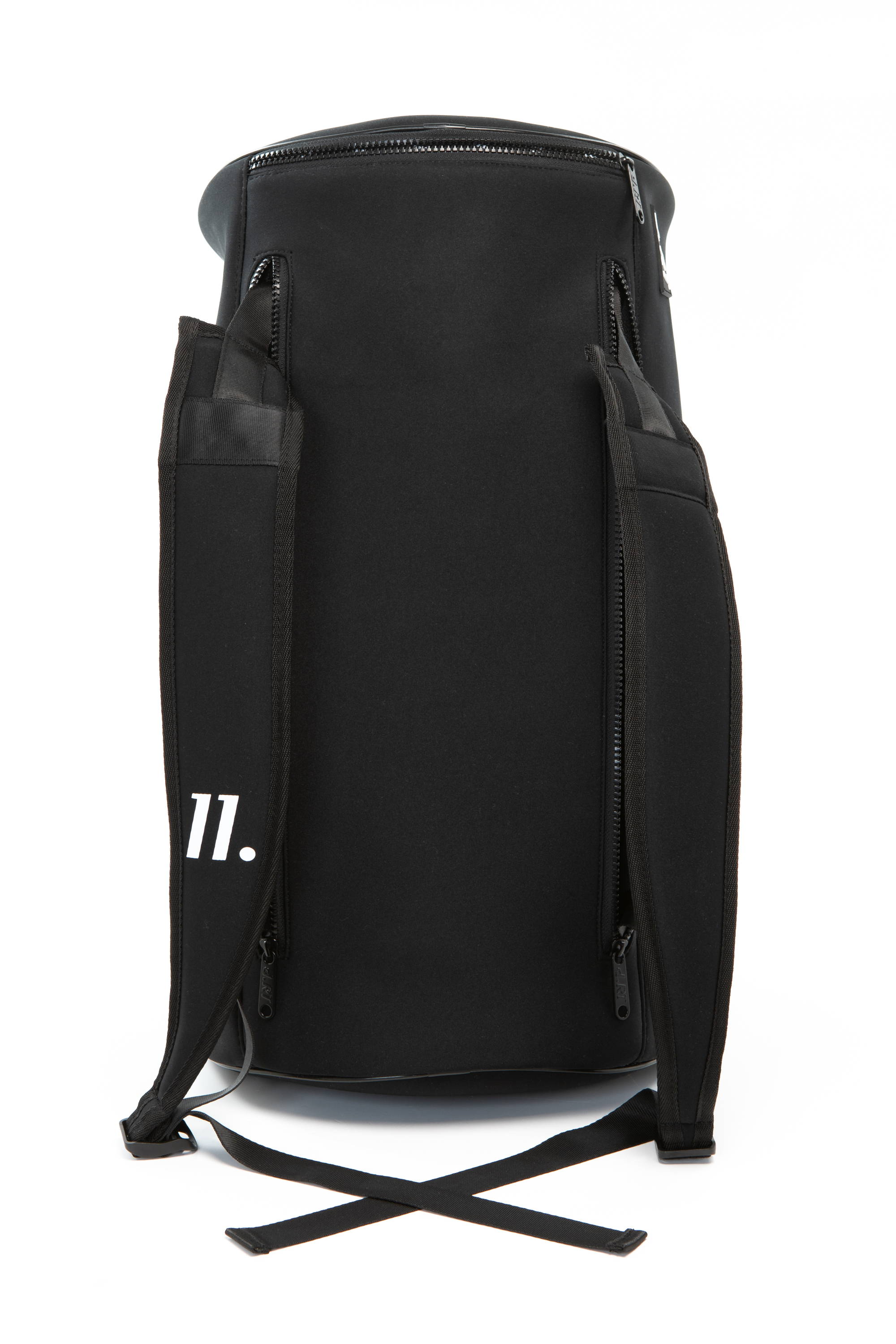 No matter where you're headed, start with our Deuces Duffel—which doubles as a backpack—and is made of lightweight neoprene (aka = water and sleet-proof). It's carry-on size, but has just enough room for the inevitable non-essentials too.
+
Also Pack:
1. Swim Trucks. Preferably a kicka** pair that can also double as shorts between swims. We like: Bonobos' rad prints.
2. More tees. Because: sweat, sun and fun on repeat. Stock up on our basic Soff Tee in all the hues.
3. Sunscreen. Always SPF 30 and higher. Try: An easy-to-apply spray like this one by Sun Bum for your body and a lotion like this Cetaphil option (bonus mom tip: use daily; even—especially—when you think you don't need it) on your face.
4. Cool Shades. Mandatory. Essential. We dig: Pairs by Le Specs, Garrett Leight, Sunski and Goodr.
Also Pack:
1. More Layers. Our Supa Lyte Hoodie is great for that.
2. Ski Gear. Whether you plan to really hit the slopes, or you're just there for the après ski vibes—you gotta get the gear. We're talking the jacket, pants, gloves and googles. Check out online retailers like Backcountry and REI to get inspired. For a more affordable selection, check out Asos or Amazon, of course.
3. Snow Boots. Because the slides are just for indoor lounging. We like: These All-Weather Duckboots by Huckberry.
4. Performance Socks. Specifically built for cold-weather activities. We Like: Something fun and sporty. Like this tie dye pair by Bombas.
5. A Beanie. For our complete list of favorites, peep our recent roundup here.
Enjoy the Break!
Travel Smart!
(and don't forget to pack face masks and hand sanitizer, too!)